Total Engineering Manager Nongshim Engineering
Nongshim Engineering was founded in 1997 as the world's only food engineering company as a subsidiary of Nongshim Co., Ltd., a Korea's leading food products manufacturing company.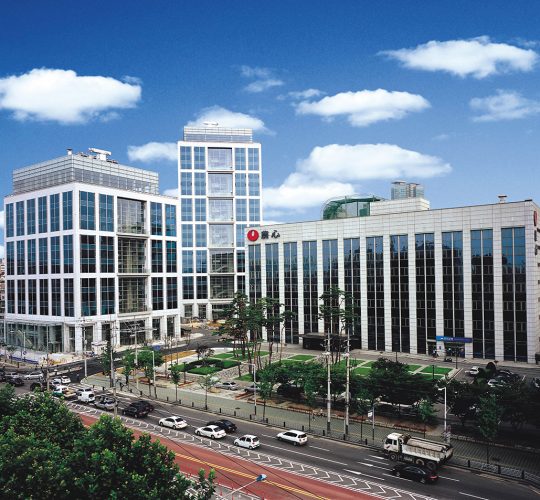 Based on decades of experience and expertise, Nongshim Engineering has constructed eco-friendly and efficient manufacturing plants and automated factories featuring cutting-edge automation facilities. This enables us to make large contributions to the society as an engineering service provider specializing in food product businesses. We have engaged in a variety of global projects in the United States, China, Russia, Southeast Asia, Africa, and the Middle East through our top-of-the-line competitiveness, earning positive reputations as a comprehensive food product engineering service provider.
Valuing advanced technologies, human values, and environments and refusing to be complacent about the status quo, Nongshim Engineering has developed a wide range of products such as impurity detectors, visual inspection devices, and automatic packaging appliances. We have also made consistent investments in future-oriented intelligent plant systems featuring integrated computer-based management and HACCP plants featuring highly sanitary environments.
Nongshim Engineering constantly endeavors to conserve resources and develop renewable energy as well as advanced construction technologies to ensure customer satisfaction.
We offer a wide range of engineering services covering planning, design, construction, automatic, environmental facilities, after-sales maintenance services, and technical counseling services to customers.