Hyperspectral Complex Inspection System
X-RAY + Vision + Hyperspectral Image Fusion

Converged inspection equipment with the latest technology!
HIS-6000D is state-of-the-art inspection equipment that combines X-ray, Vision, and Hyperspectral technology into single equipment to quickly select hard and soft foreign substances contained in agricultural products and food ingredients. (Patent registration completed)
In particular, the chemical imaging classification technique using near-infrared hyperspectral analysis has significantly improved the detection performance of soft foreign substances, such as plastic, rubber, paper, wood, and foreign substances that are difficult to distinguish visually, regardless of color, shape, or density, and reduced the loss rate by individually classifying with high-speed air-jet rejectors installed in multiple rows.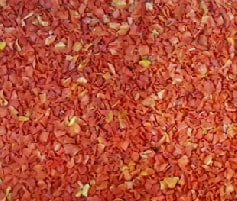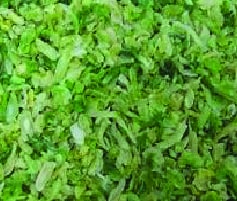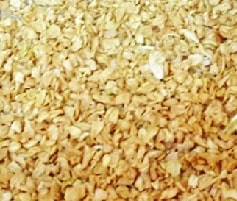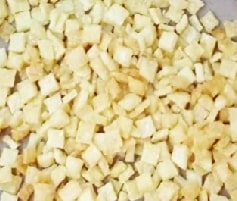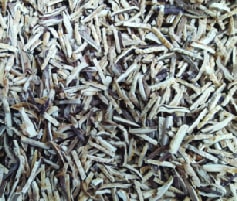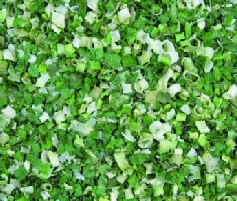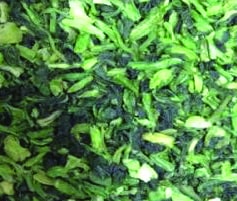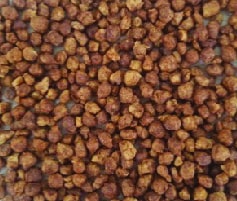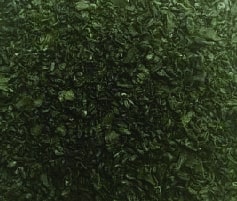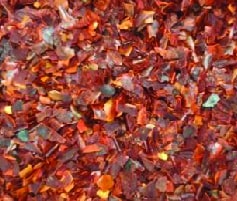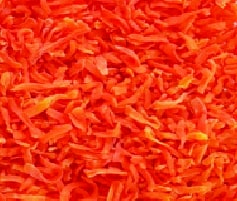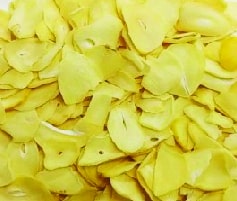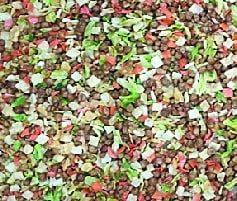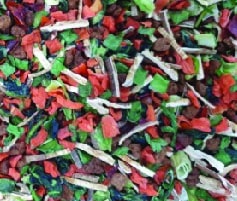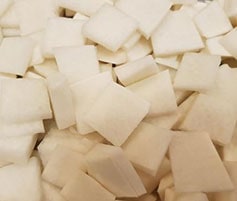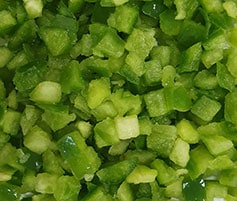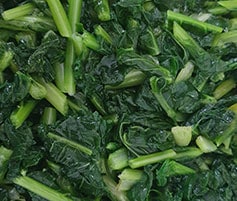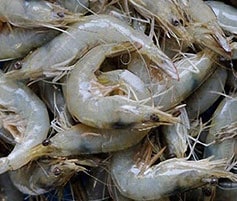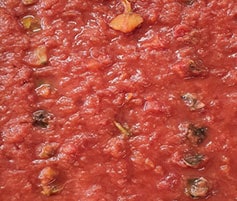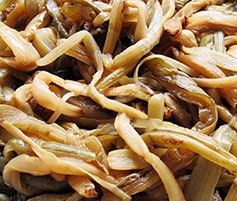 HYPERSPECTRAL COMPLEX INSPECTION SYSTEM

HIS-6000D